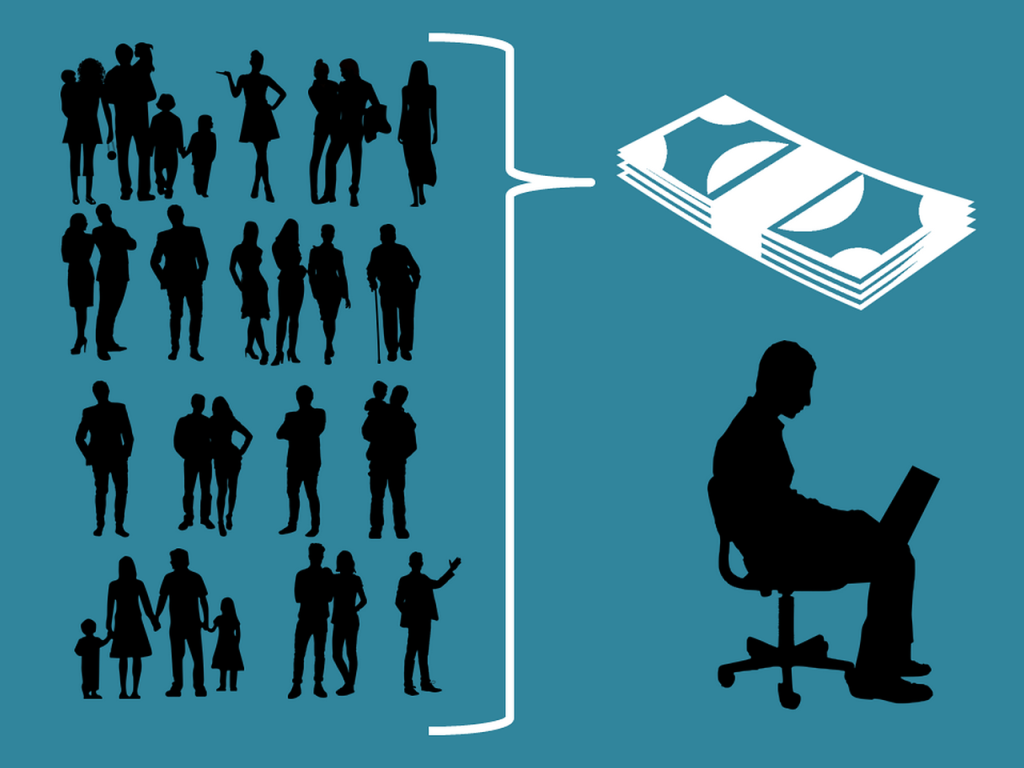 PA Council of Trout Unlimited is looking for a Development Committee Chairperson. Committees form the backbone of our Council, developing a variety of programs and policies which are adopted by the Executive Committee for dissemination to our chapters and other organizations when appropriate. The Development Committee assumes the primary responsibility for matters pertaining to fundraising and capital-giving. Candidates should have a background in and be comfortable with finance and fundraising. No compensation is paid to any committee chairperson for his or her service but expenses will be reimbursed when such request is approved by Council. The Development Committee Chairperson will be responsible for:
Recruiting a group of qualified committee members.
Conducting meetings and conference calls to meet the mission of the committee and TU.
Setting the agenda and establishing a budget and work plans for the committee.
Following Council's strategic plan to reach committee goals.
With the respective Executive Vice President's approval, submitting a quarterly activity report to the Council Secretary at least one week prior to Executive Committee meetings.
Work with other PATU committees and staff to determine funding needs and develop a fundraising plan based on strategic plan priorities.
If interested in the position, please email your resume to Carolyn Heckman, Community Engagement Coordinator for PA Council of Trout Unlimited, at [email protected].