Nominations are being accepted for the following Officer positions up to and during the Annual Meeting: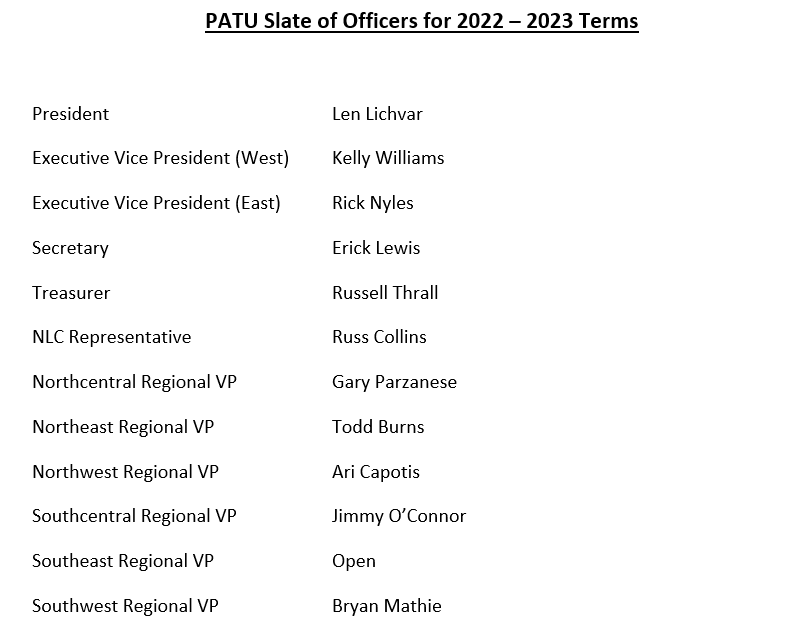 According to Article VII, Section 2 of the By-Laws:
"The candidates for election to Council office shall be nominated by a Nominating Committee appointed by the President prior to the Annual Membership Meeting. The Nominating Committee shall not consist of any Officers of the Executive Committee. The Chairperson, through the Secretary of the Council shall publish and distribute, as deemed appropriate by the Executive Committee, the names of the candidates and the offices for which they are nominated no less than thirty (30) days prior to the Annual Membership Meeting."
If you wish to nominate an individual or have any questions, please contact John Leonard at [email protected].
The Annual Meeting as on September 17th at Lambert Hall, 303 Forge Rd, Bellefonte, PA 17044.